Founder And Managing Partner - Compliance services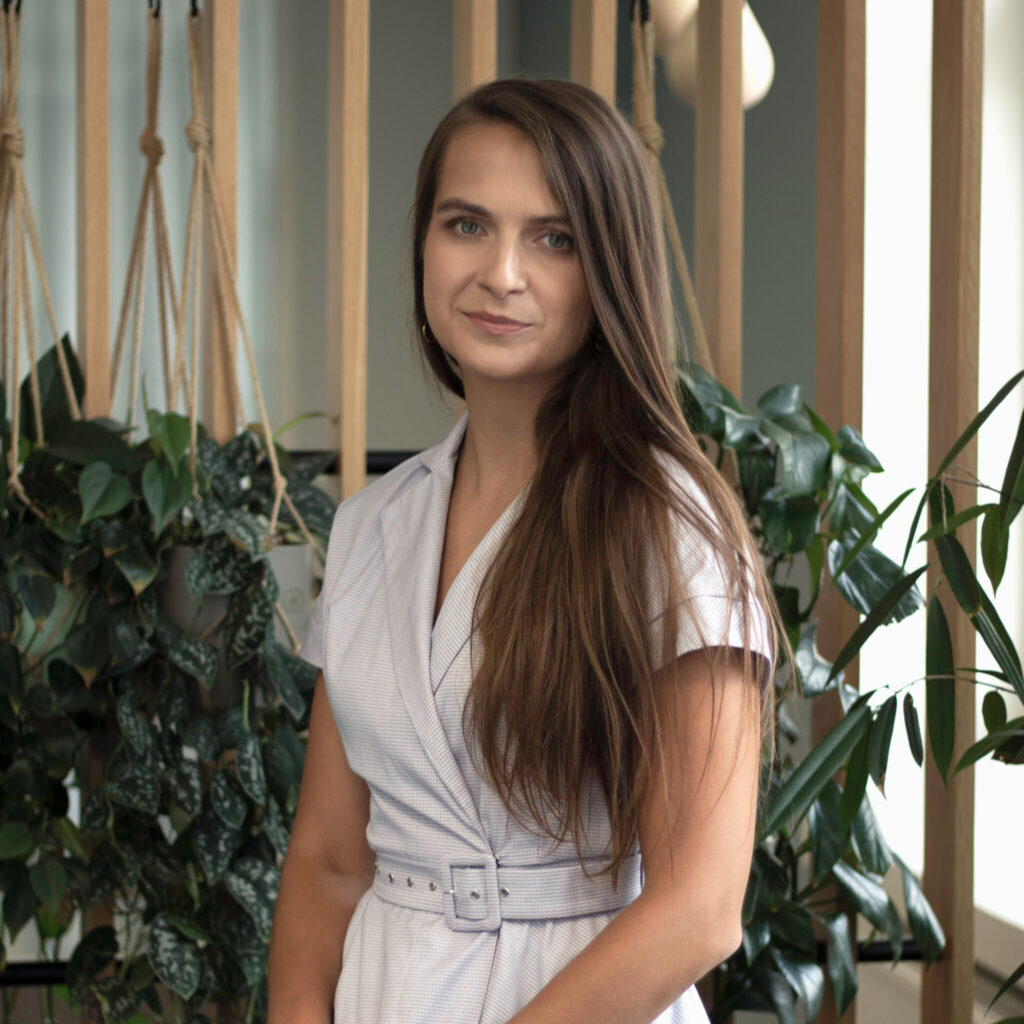 Karola is the founder of MITI.  Her professional journey started more than 12 years ago working as a lawyer and later an Estonian Bar Association approved attorney focusing on contractual law and legal disputes.
Karola's transition to the financial sector and compliance field started while joining the largest independent investment fund manager in Estonia. After several years of deep diving into the fund management industry compliance and risk control, she had an idea on simplifying and automating the processes and framework around the financial sector regulatory requirements.
At the end of 2020, Karola founded MITI to bring simple, transparent and efficient compliance and risk control services to a wider market of financial industry participants.
Karola loves to solve problems and thinks that there is always a simpler way of doing things, even in compliance. When she is not answering her phone, she is probably on a tennis court or on the water improving her kitesurfing skills.
Co-Founder - Fund Services and Risk Control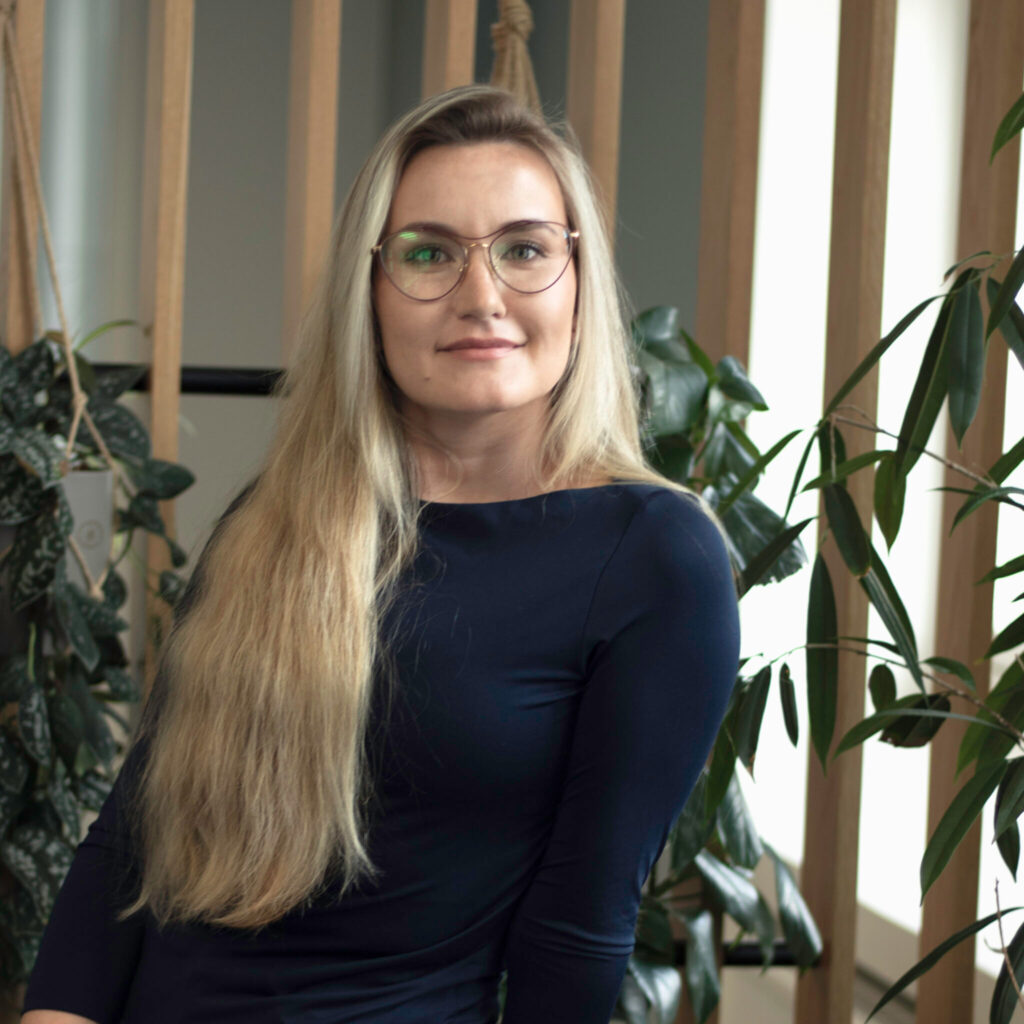 Viktorija has more than 10 years of experience in the investment banking sector and brings a wealth of knowledge and experience in matters of fund administration.
Her track record includes working on different projects related to fund management, including launching, merging and re-domiciling investment funds, developing and implementing portfolio management system and many others. Viktorija is heavily interested in process automation and is currently pursuing a Master of Science degree in Engineering at University of Tartu.
Coupling her financial background with her technical skills, Viktorija delivers fund administration and internal control solutions to MITI's clients. She loves challenges and is always willing to go the extra mile to get the job done, focusing on efficiency, performance, and simplicity.
Viktorija loves spending her days getting super caffeinated with lattes, giving her 110% being laser focused on delivering the best possible outcome. When not working or studying, she's probably on a plane (52 countries and counting).